About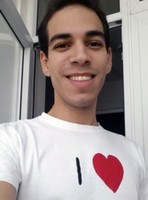 I am a Computer and Information Engineer passionate about software development and sharing of knowledge.
Born in Rio de Janeiro, curious and fascinated by this immense world, I am happy and grateful for having lived in many countries in four different continents in the last several years.
Before working on my own digital products and helping teams as an independent consultant, I spent years on companies large and small.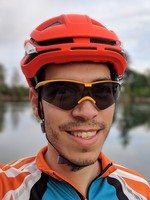 I like sports, nature, exploring cities in unconventional ways and learning languages.
I believe that continuous learning is a must and that technology is to be used for the betterment of the world. To that end, small acts make great revolutions.
I value people and obsess over customers, while appreciating correct, beautiful and well-tested code.
A team I worked with once said my superpowers are insisting on high standards and diving deep.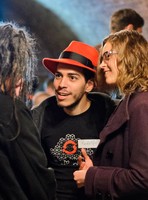 Coding in different languages, I use Go, Python, Racket or anything else to solve meaningful problems. And I love empowering people to solve their own problems by coaching them to success.
I led the Web Platform team at Sentry doing SDKs, documentation and evolving the data ingestion pipeline. I was in the founding team of AWS Elemental MediaStore, a storage service optimized for media that delivers predictable low latency. I worked on multiple parts of OpenShift, Red Hat's open source container platform and Kubernetes distribution.
Whenever possible, I like attending and giving talks in software community events.